Life Science transformation in the new era
With over 25 years of experience Endeks Holding and Group Companies focus on different strategic investments. Diversification and innovation is the key for our success.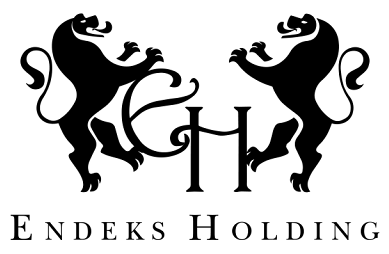 Bioeksen R&D Technologies is a Turkish company established in 2014, which develops molecular products for rapid pathogen diagnosis in the areas of human health, animal health and food safety.